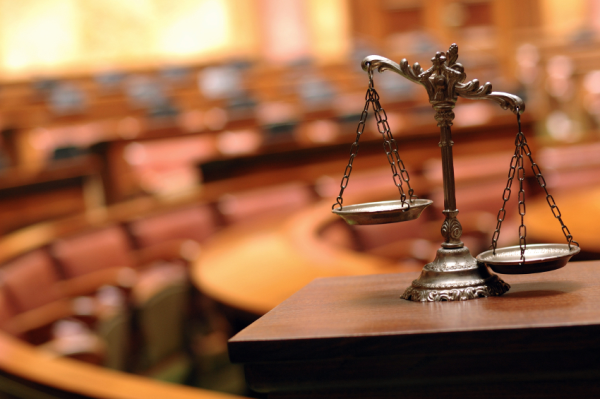 The Apparel Industry welcomes much needed Proposition 65 Reform. 
 "Proposition 65 is a good law that's helped many people, but it's being abused by unscrupulous lawyers." by Governor Jerry Brown, California. This statement released by Governor Brown last week is music to the ears for an untold number of businesses and product sellers in California.
Proposition 65 has a reputation for attracting a large number of questionable lawsuits. Brown has set his sights on reforming the now often misused legislature contained within California Proposition 65 that was enacted in 1986. Originally intended to protect Californians from harmful chemicals, this legislature has been frequently misused over the years.
What is California Proposition 65?
Proposition 65 (Prop 65) is a California law that was approved by California voters in a referendum in 1986. It requires the state to keep a list of chemicals that cause cancer or reproductive toxicity. If a product contains a chemical on the list, businesses are required to provide a "reasonable warning" before exposing Californians to the chemicals. The list of chemicals and metals covered by Prop 65 now exceeds 800, and the list continues to grow every year.
Why Reform?
Since 2008, nearly 2,000 complaints have been filed, some legitimate and some very misguided. In one such case, a lawsuit was filed against a bank claiming that they failed to prevent second-hand smoke near their outdoor ATM's.
Lawsuits with the malicious intent of soliciting settlements from businesses for cases where there is little to no public benefit are a misuse of government resources, taxpayer dollars, and discourages doing business in California. The proposed reform is designed to eliminate the large number of shake-down lawsuits that are filed each year attempting to garnish settlements for reasons quite frivolous.
The Proposed Changes
Governor Brown has proposed reforms to:
Cap or limit attorney's fees in Proposition 65 cases.

Require stronger demonstration by plaintiffs that they have information to support their claims before litigation begins.

Require greater disclosure of plaintiff's information.

Set limits on the amount of money in an enforcement case that can go into settlement funds in lieu of penalties.

Provide the state with the ability to adjust the level at which Proposition 65 warnings are needed for chemicals that cause reproductive harm.

Require more useful information to the public on what they're being exposed to and how they can protect themselves.
How They're Doing it
The California Environmental Protection Agency (CalEPA) will be working with the state's legislature, as well as stakeholders to discuss the needed reforms. There is not, however a deadline on the table for when these reforms need to be enacted. Discussions with the various involved parties have yet to begin.
Proposed changes will be subject to passing a two-thirds vote in both the Assembly and State Senate. It will likely face opposition from numerous environmental groups, so this reform could certainly take some time to come to fruition.
Helpful Links
Current Proposition 65 List: http://www.oehha.ca.gov/prop65/prop65_list/Newlist.html
Governor Brown's Official Announcement: http://gov.ca.gov/news.php?id=18026