---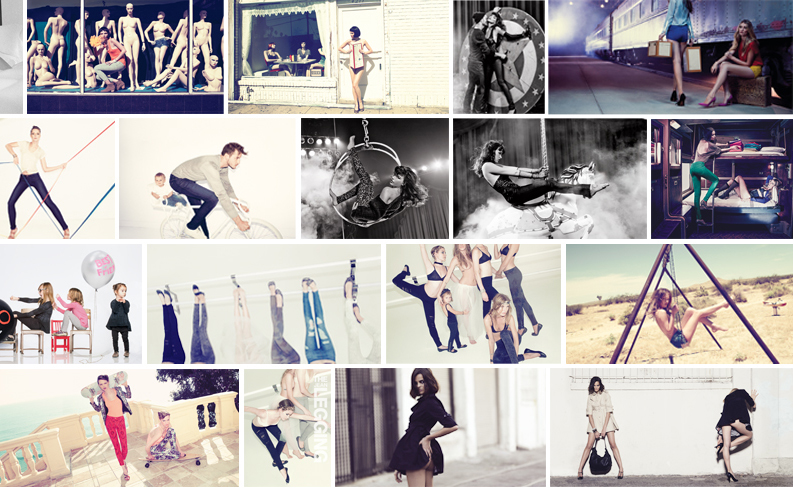 Joe's Jeans announced the opening of the Company's 33rd retail boutique in Las Vegas, Nevada to continue the Company's aggressive growth strategy.
Since Joe's Jeans 2001 founding in Los Angeles, the Company has been recognized as a casual chic lifestyle brand known for their modernized, California-style premium denim and collection pieces with a European flare. This year, the Company's been implementing growth initiatives that have seen a large acquisition, more store openings, and more retailers carrying their premium denim.
Over the past few years, Joe's Jeans has been expanding both their company-owned retail boutique locations and their wholesale business with major global retailers & department stores the likes of Nordstrom and Bloomingdales. With a presence in over 1,200 retail stores worldwide and the Company's recent acquisition of Hudson Clothing, Joe's continues to push ahead.
This location in Las Vegas makes for the Company's 33rd retail boutique. Joe's retail stores are characterized by their iconic stark white interior, luxurious crystal chandeliers, and vintage furniture pieces handpicked by Founder and Creative Director, Joe Dahan. Much goes into the strategic design and layout of Joe's Jeans retail boutiques. The Company has a very strong understanding of their target shopper and has impeccably designed their retail experience to appeal to this ideal shopper persona.

Marc Crossman, Joe's Jeans President and CEO, stated, "We're thrilled to bring the Joe's boutique to the heart of Las Vegas. The city is recognized as a global shopping destination for millions of domestic and international travelers alike and we are excited to be able to reach so many new customers via our new boutique."

Although in recent years, Joe's Jeans financial performance has been relatively flat compared with analyst expectations, the Company is investing significant amounts of resources into a long-term value building strategy that includes the growth of the Company's retail store offering. With Joe's recent purchase of rival LA-denim maker, Hudson Clothing, the company has shown their commitment to a growth strategy that includes building out a more sophisitcated, efficient supply chain. The two companies expect to experience significant supply chain benefits that'll translate into cost savings, reduction of raw material input costs, and increased sales by building on the unique strengths of each company's distribution networks.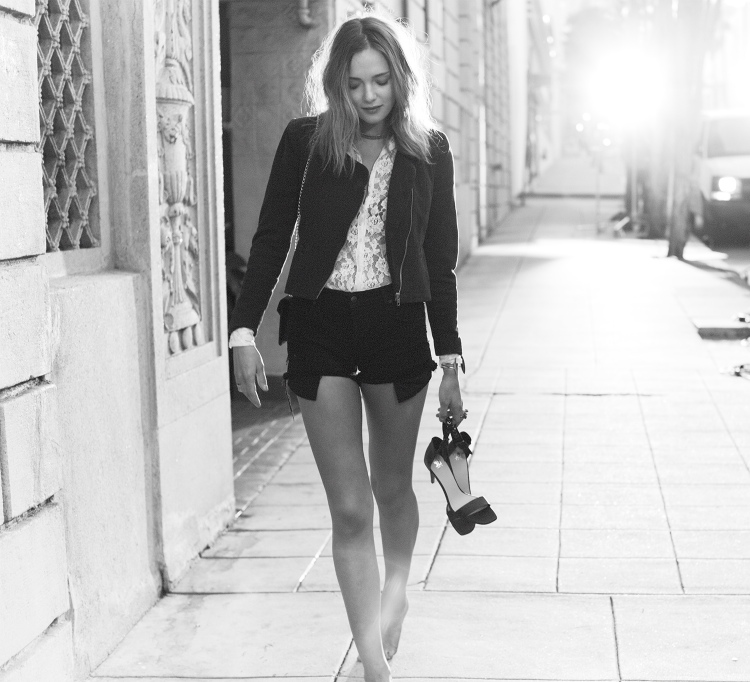 Joe's Jeans is known for their edgy advertising and marketing campaigns targeted towards a younger audience of 20-30 something year old males & females.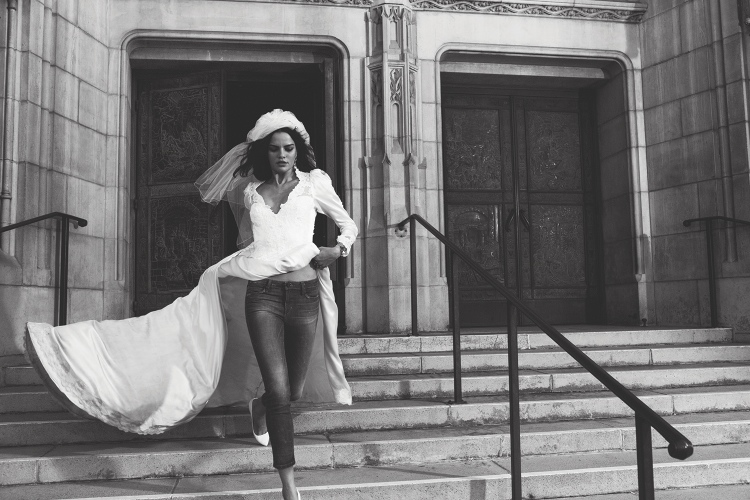 The advertisements often feature notable fashion models wearing little to no clothing other than a pair of Joe's Jeans. This bold advertising strategy has certainly built a stronger brand name for Joe's premium denim in recent years.

What do you think the future has in store for Joe's Jeans?
(Image Source: Denim Blog)